Hi! My name is Osheta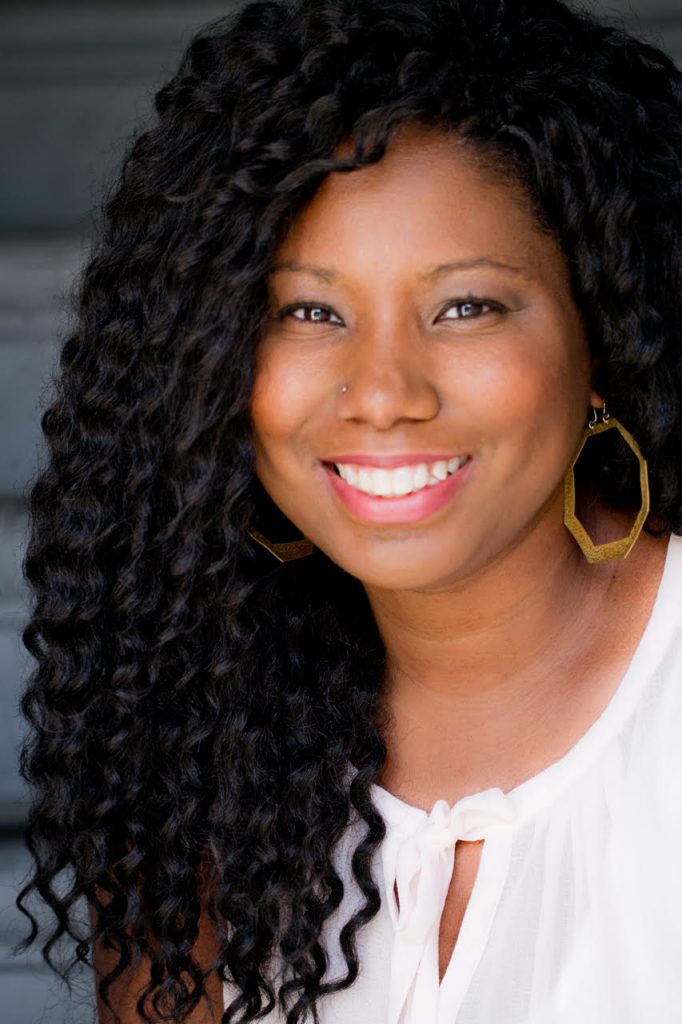 It's pronounced, "O-she-da" and so many people have asked if it means something. It doesn't. My dad just made it up.
But if I were to go to Urban Dictionary and create a definition for my name it might say something like this:
An ESFJ mama who loves parties, people, and popcorn with red wine. A pastor who is convinced God has a sense of humor. A Peacemaker who loves Jesus a lot and cusses… a little. An optimistic cookbook reader.  A hopeless romantic and a goofball with a little bit of sass.
Welcome, Friends!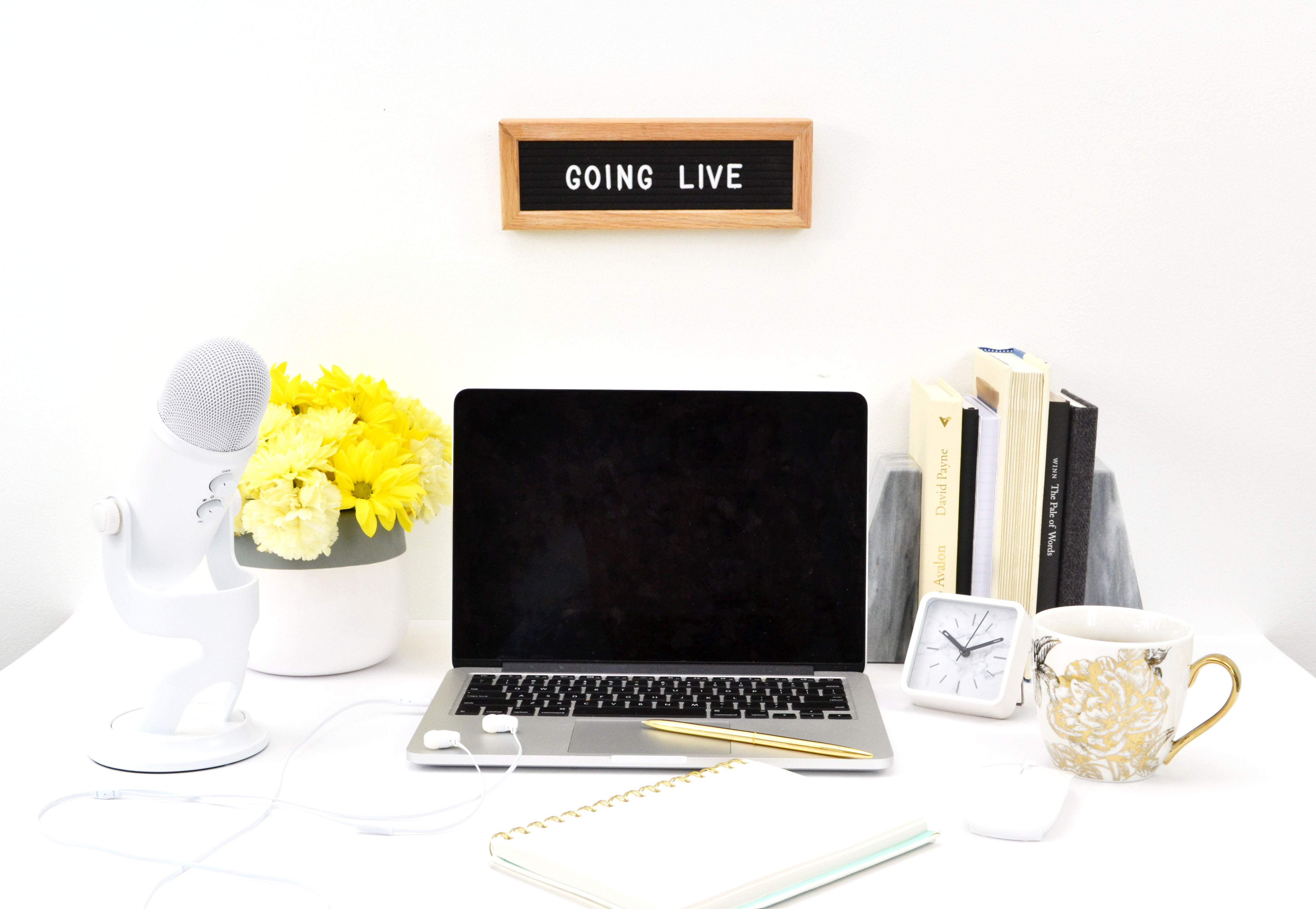 A Podcast for Peacemakers
Shalom Sistas is a podcast for peacemakers. Sista, join me as I chat about Shalom with some of my favorite people. We cover everything from inner peace to dismantling systems of brokenness around us and everything in between. We also laugh... a lot. Check it out!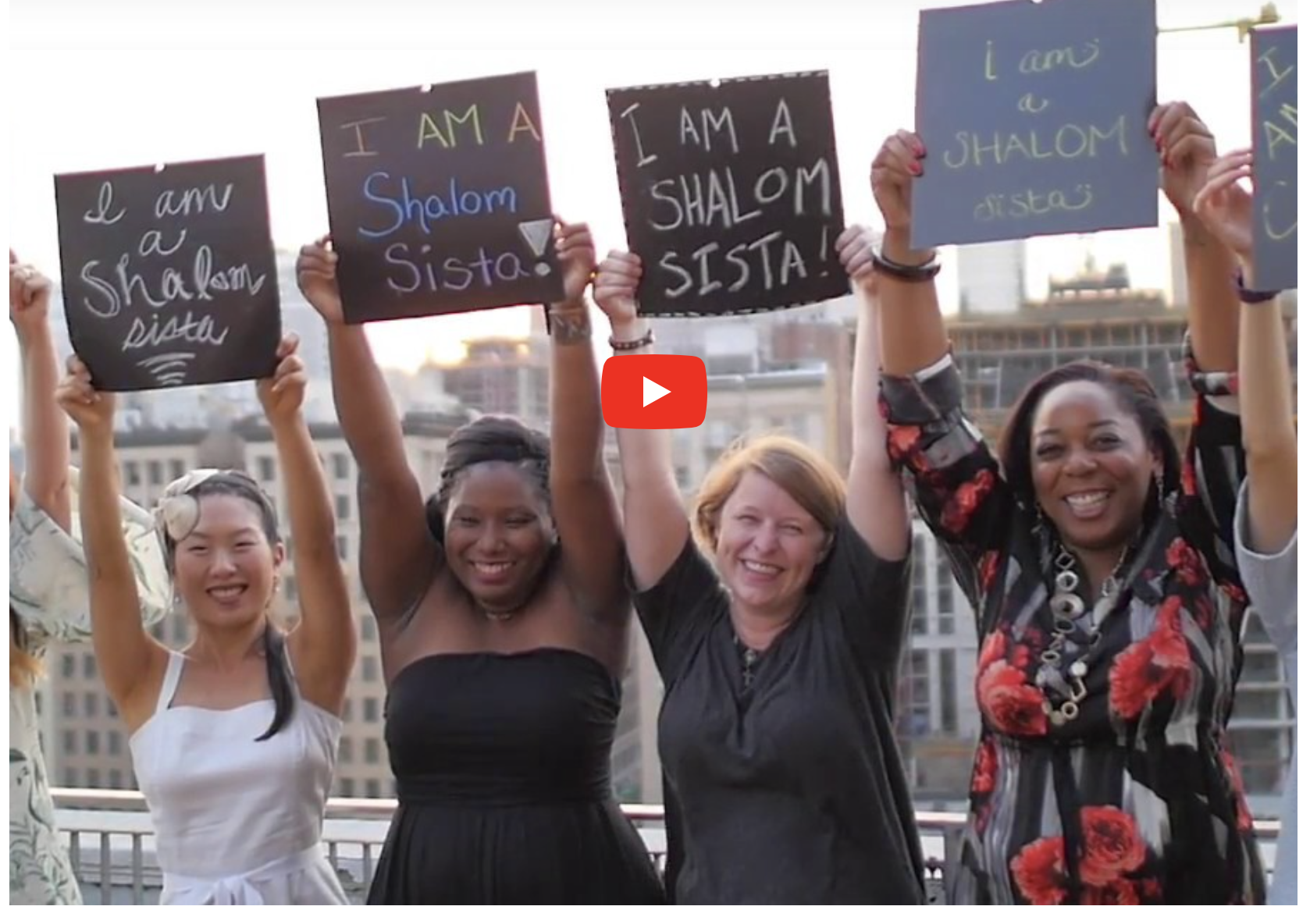 We are a Sisterhood of Everyday Peacemakers
Ten years ago, I prayed a dangerous prayer, "Lord, show me the things that make for peace". For the next forty days after, I studied every instance of peace in the Bible and everything I believed about being a peacemakers changed! From that experience, I wrote the Shalom Sista Manifesto, which helps me practice Shalom in my ordinary, everyday life.
I Wanna Hug You In Real Life
My favorite sound in the world is the sound of women gathering. I'm so honored every time I get to be a part of facilitating those gatherings through sharing my story and what God's teaching me. I have a created a one-night event called, "Night of Shalom" that can easily be turned into a retreat to empower you and your group to be everyday peacemakers.
Join the Peacemaking Sisterhood
A Shalom Sista is a woman who loves people, follows the Prince of Peace, and never gives up her sass. My hope is to encourage and equip you as you see God's radical peace in your ordinary life.
Once a month I send out a newsletter called, "Shalom, Sistas". It's part a resource for you in peacemaking and a peek into my everyday life as a Shalom Sista. Oh and every month we have a GIF party in your inbox- complete with a Spotify playlist.  Sign up for the newsletter so you don't miss this month's edition.